Welcome to Dolphin Wealth Management Limited
---
We provide friendly, personal and transparent financial advice, aiming to fulfil our clients' individual requirements and preferences.
Dolphin Wealth Management Limited is a family run firm, established in 2007.
As a family run business, we recognise the importance of personal service. We build long standing and strong client relationships and, therefore, it is not unusual for us to work with several generations of the same family.
By building a professional and friendly relationship, with regular client contact, we are able to keep up to date with the client's financial movements, thus offering accurate and relevant advice.
We provide expert financial advice in many different areas, most commonly Investments, Pensions and Protection.
---
Investment Advice
Financial aspirations and goals vary widely. We can help build the right investment portfolio for your needs. We take the time to ascertain your exact  financial goals, when you wish to achieve them by, your attitude to risk and what asset allocation would be most suitable for you. Tell me more…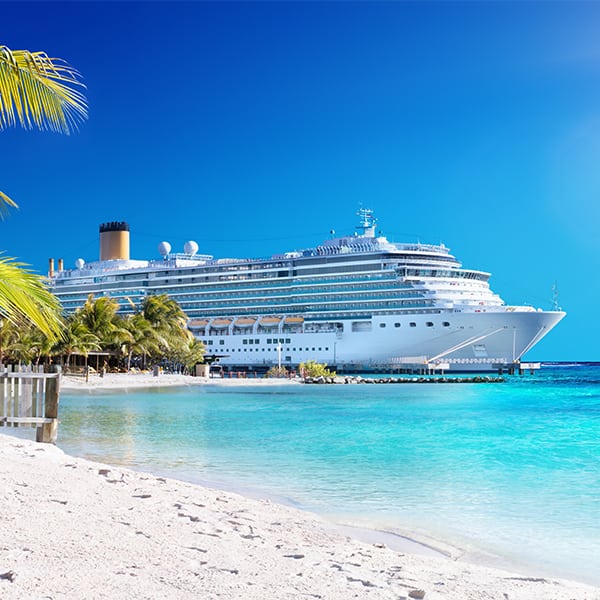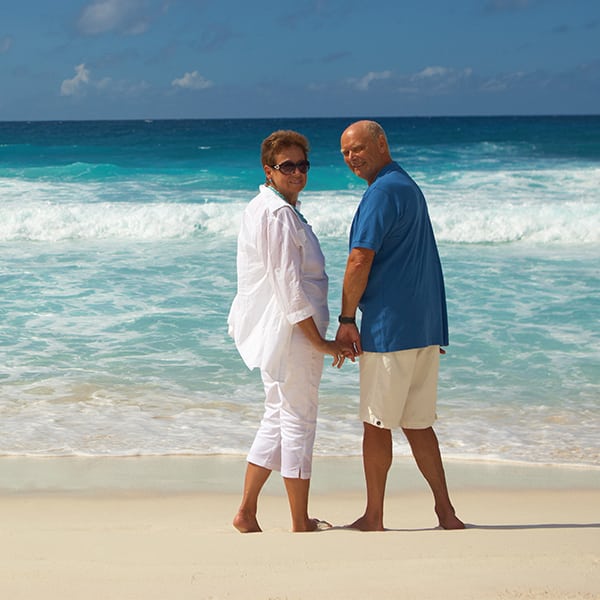 Pension Advice
Preparation of your retirement income is an essential part of financial planning. Pensions are long-term investments, designed to help ensure you have a sufficient income in retirement. It is of great importance to contribute, review and plan your retirement income. Tell me more…
Protection Advice
Whether you are single, married, working full time or part-time, your income allows you to enjoy a certain quality of life and provide for your family. It is, of course, important that this is maintained, should the unexpected occur. By having adequate protection in place, you give financial security to your loved ones, not only to pay off any debts you may leave behind, but to give them the security of an inheritance and peace of mind that everything is in hand. Tell me more…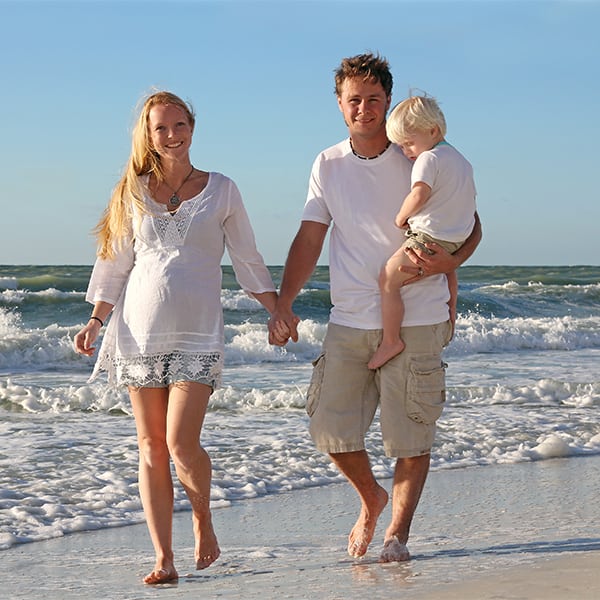 Contact Us
---
Feel free to contact us to discuss your enquiry and, if appropriate, arrange an initial meeting at your home or work place.
Dolphin Wealth Management Ltd
01202 69 69 33
[email protected]
Head Office: 31 Beacon Road, Broadstone, Dorset, BH18 9JP
is directly authorised and regulated by the Financial Conduct Authority.
Registered Office: 9 Axium Centre, Dorchester Road, Lytchett Minster, Dorset, BH16 6FE. Company Registration No. 6351279 (England & Wales)
Where you have a complaint or dispute with us and we are unable to resolve this to your satisfaction then we are obliged to offer you the Financial Ombudsman Service to assist you. Please see the following link for further details: http://financialombudsman.org.uk
---